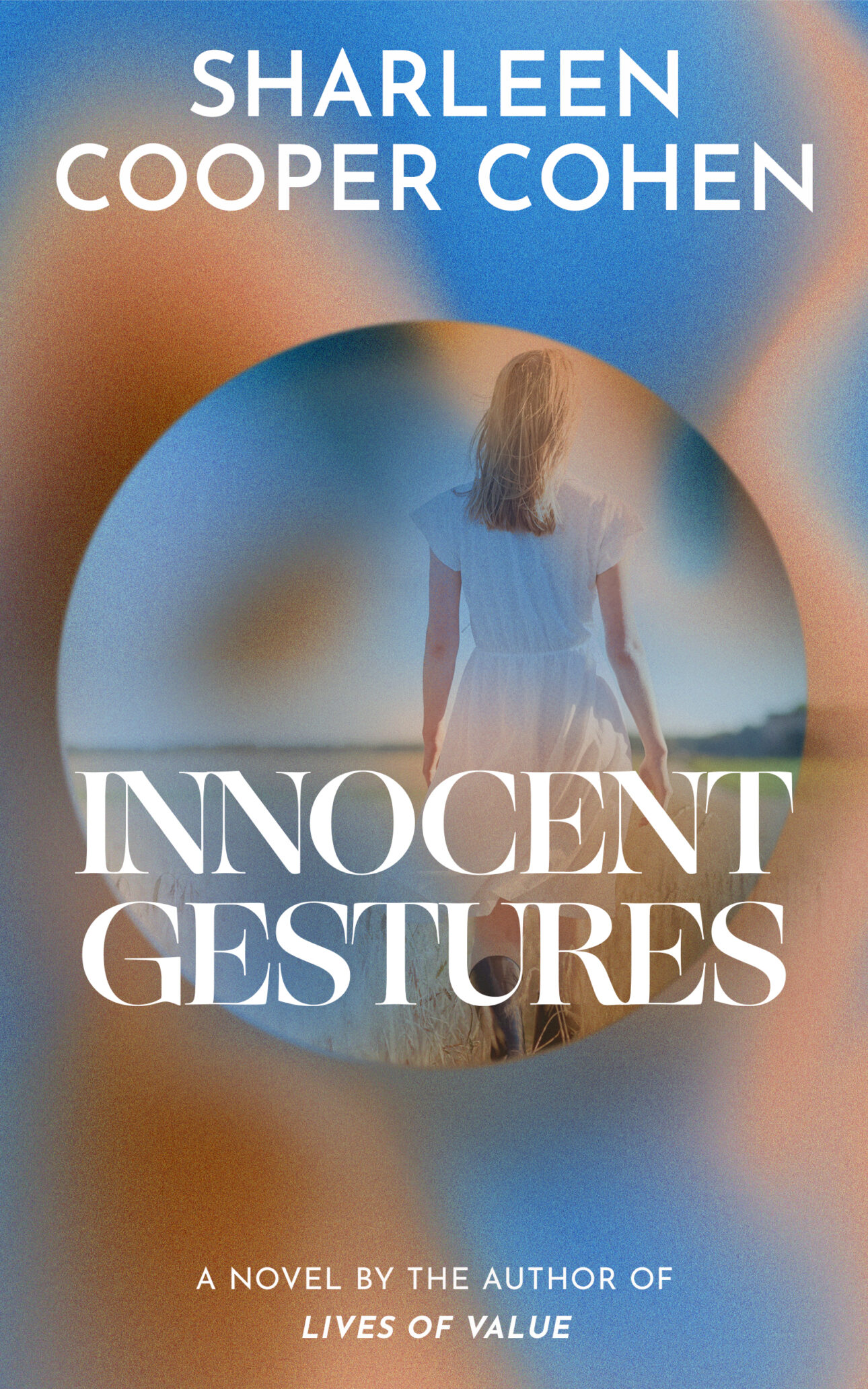 From the author of LIVES OF VALUE comes a novel of sexual obsession, passion and revenge . . .
One glorious summer on the banks of the Loire, James Barton fell irrevocably in love with Catherine D'Aumant. But their love affair was not to last. The Duke D'Aumant did not consider an American idealist a suitable match for his daughter.Nineteen years later, despite a reasonably happy marriage and a successful career with the FBI, memories of Catherine and their all-consuming passion continue to plague James and he is haunted by a desire to return to France. Then James is summoned to France to help solve a series of the most bizarre murders in national history. There he encounters Paul D'Aumant–Catherine's manipulative brother and the current duke–and is disturbed by a beguiling young girl whose sensual behavior arouses sexual desires beyond his control. James also discovers that Catherine is no longer the woman he remembers… Struggling to come to terms with this, James tracks a heinous killer and pieces together the events of the last nineteen years to reveal an intricate pattern of forbidden passion, sexual obsession and revenge.
Some time ago, my husband and I were visiting Michel Guérard's restaurant and spa in Pres de Eugenie in Southeast France. That night, I had an unusual dream which was disturbing, graphic and like nothing I've ever dreamed before. I awoke and told my husband that I dreamed an entire scenario and had no idea where it came from. Our breakfast tray arrived with my chocolate chaud, croissant and a French newspaper. On the cover was a photo of my dream. The article was a review of several books, common in French culture, of older gentleman's attraction to pre-pubescent girls. I wanted to write the book of my dream, but I was concerned about putting that kind of material out into the world. Years passed, and I realized I had been given a gift and I couldn't ignore it. We returned to Eugenie les Bains to do research and traveled through France researching the cities where the action would take place. The novel is Innocent Gestures.