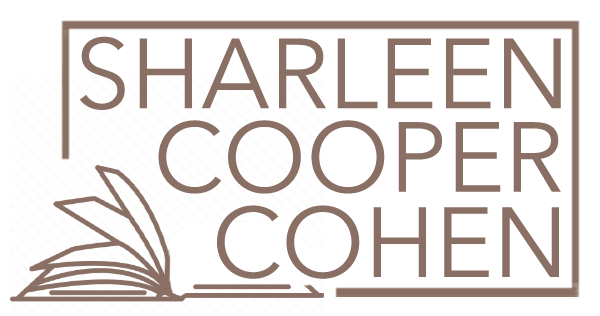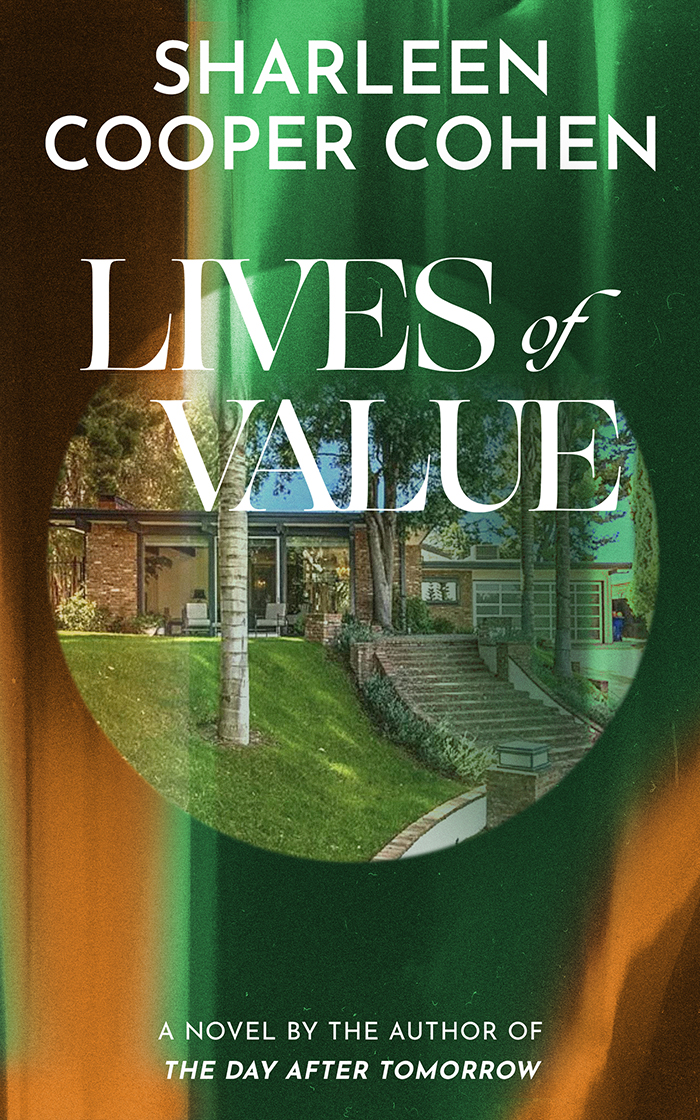 "MEMORABLE . . . RINGS SO TRUE."
~ Chicago Tribune
California sisters Suzanne and Steffani are rivals and best friends. Suzanne, a gutsy, beautiful single parent and best-selling novelist, is a women to envy. Steffani, brilliant, bohemian and passionately unwise about men, is a person to admire as she courageously fights the chronic illness that darkens her life. But both Suzanne and Steffani have secrets that can bring their worlds crashing down.
Someone has anonymously written Suzanne a threatening letter, someone who carefully, coldly and cruelly wants to ruin her. Here handsome ex-husband tops her list of suspects. Soon it begins to seem that Steffani, too, may be involved. With her world crumbling around her and her closest relationships hanging in the balance, Suzanne must uncover the truth before her time with her sister runs out forever. As both must experience all the emotions that can batter a woman and a sister's heart.
The character of Suzanne Winston in Lives of Value is fiction.
 

What happens to her in her life is a creation of my imagination.

 

But her sister Steffani is as real as I could make her.

 

After a lot of psychotherapy, I thought I had dealt with everything Steffani in my life.

 

But when I finished writing Lives of Value I had an ulcer and pancreatitis and was in the hospital for a week.

 

Psychomatic responses are real.

 

Steffani is an amazing character because she was an amazing person.