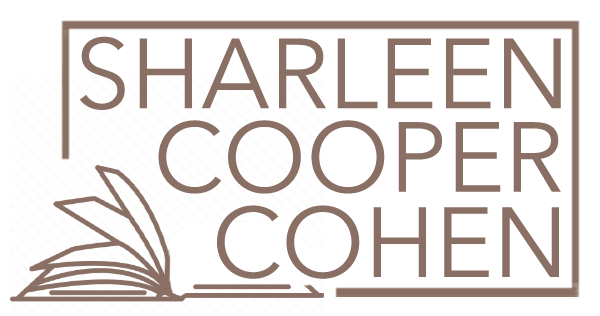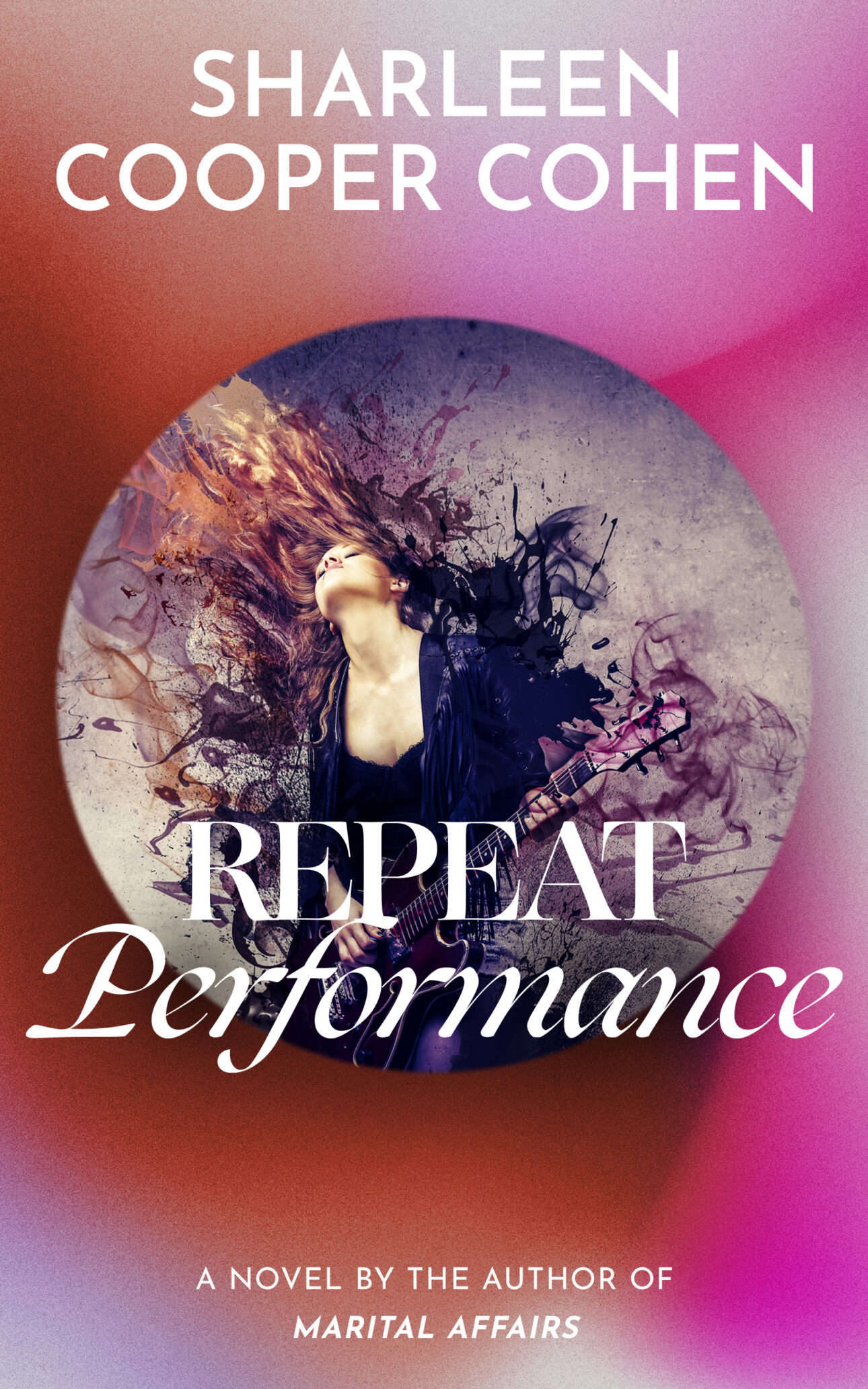 Where music and performance is passion, sex is power, but love is the seductive melody. Once Regina had no one, nothing. Overnight her star rose. As lead singer of Majesty, she earned it all –fame, money, power and love! But love, like Majesty, self-destructed. Cord, the man who possessed her soul, refused to forgive or forget. She married Mike, made her place in the limelight. She had everything, until Majesty came back together for the reunion concert that would rock the nation. From New York to Las Vegas, from idea to opening night, swept up into the dazzle, the pain, the passion of stars who made music for a living and love for more reasons than pleasure, Regina risked it all. Suddenly she was back in Cord Crocker's arms, and the music began–all over again.
After the Beetles broke up, most of the world wanted them to reunite, my fondest wish. What would happen if they did?
 

Whatever broke them up might still be lurking.

 

My husband's and I attended the wedding of a rock star.

 

During cocktails, I noticed a large crowd hanging around one tall man who was dressed even fancier than the rock star's band mates.

 

I asked who he was and was told he was the drug supplier to the stars.

 

Also, my husband's aunt and uncle were world famous performers.

 

It was a rare privilege to be in their inner circle and observe their lives as they traveled

 

on the road or headlined in Vegas.

 

They still had a home and family in Los Angeles and were raising two wonderful sons.

 

The pressures on stars who perform live 6 shows a week tests their human endurance.

 

How could they perform the same show over and over and keep the audience enchanted?

 

Our uncle said, "For the audience it's always opening night."

 

After every show they hung out with famous friends, eating, drinking and laughing, joking till the sun broke the horizon.

 

Then if they could possibly sleep, they slept till 3:00 p.m, woke up and did it all again. Costume fittings, music direction, arrangements, orchestrations, rehearsals, wigs, make up, custom tuxs', jewelry guarded by security, calling home, checking on homework, planning the next trip.

 

So I wrote Repeat Performance with all that in mind.