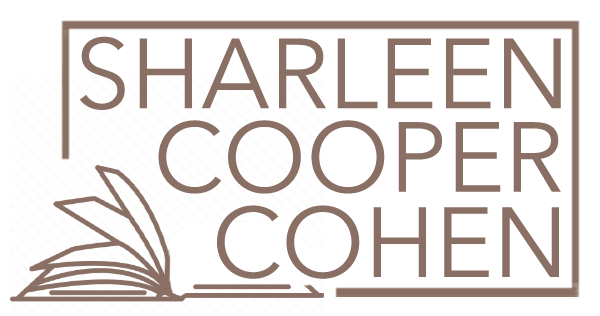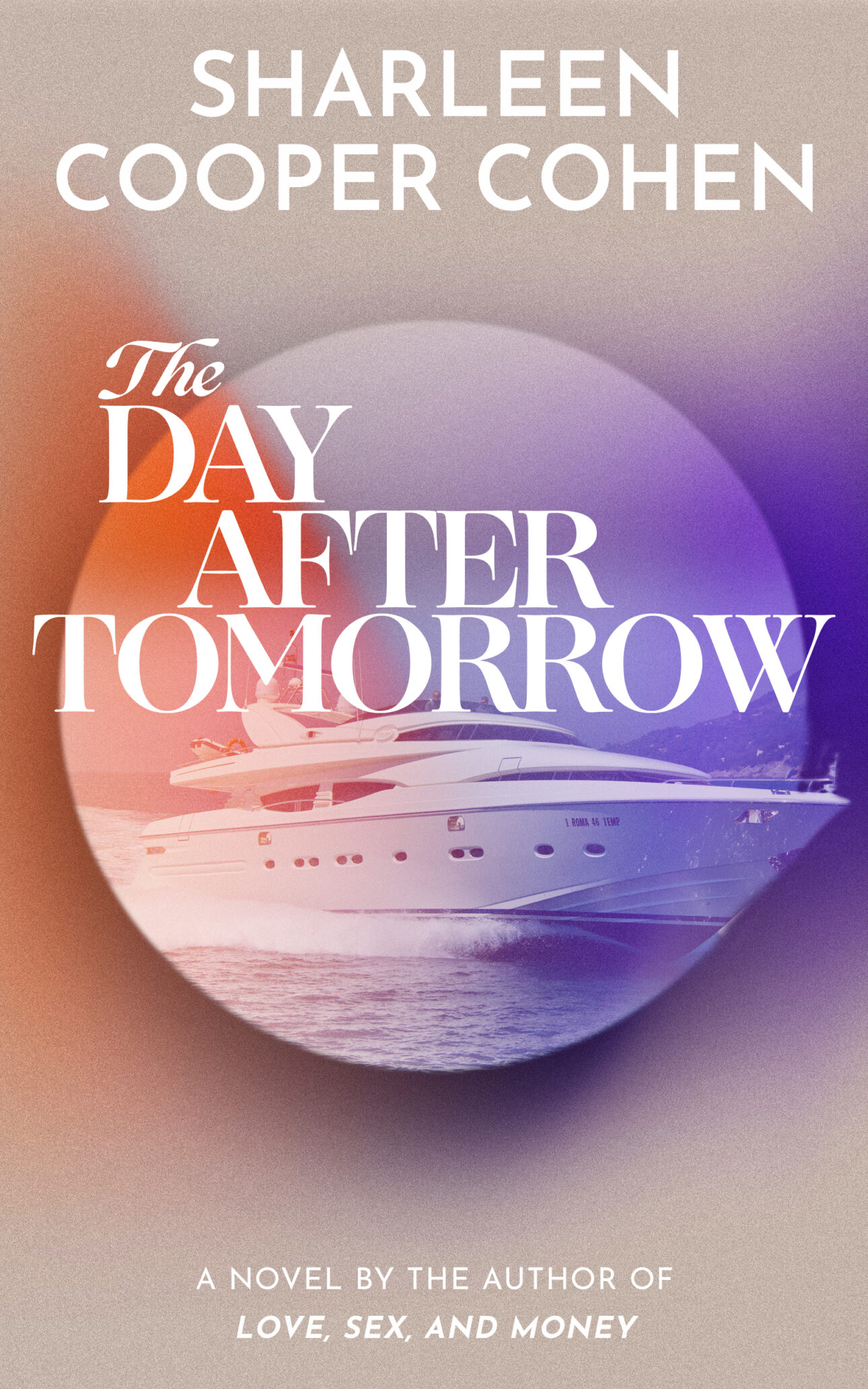 To Anne, the timid outsider, it is her chance to enter a life she has only dreamed about. A life where wealth and sophistication are the norm and beautiful people are the exclusive clientele. To Brenda, the chic Wall Street broker, it is an escape from the heartbreak of her past; an opportunity to venture forth into a world of new challenges. To Alessandro, the handsome Duke of Valdagno, it is his final chance to succeed. Living on borrowed time, in the world of Italian fashion design where the risks are high, all he needs is one lucky break. To Gino, it is the day he will ensnare his next victim. Feeding off the secret appetites and addictions of women, he ensures few can resist him. Fewer still can survive his brand of seduction. They are all living for… THE DAY AFTER TOMORROW.
This was the second book I wrote.
 

The first, a sci fi horror story of what if the devil was elected President?

 

Funny, many people think that already happened.

 

Candidate for evil

 

is in the drawer.

 

Early in our

 

marriage when we were on a tight budget, my husband and I took a one week special price tour to Marbella in the sound of Spain.

 

$799 per person, flight, hotel and breakfast included.

 

The group were all dentists except for us. My husband was getting his M.D. in psychiatry at UCLA.

 

My cousin who was a world traveler, told us to leave the group and go to the Marbella club for lunch and a day at the beach.

 

I think it cost about

 

$10 each entrance fee.

 

It was THE place to be.

 

Joan Collins was there, Julie Newmar, and several other stars.

 

For a nominal fee we were in the jet set because we knew where to go.

 

I wondered if a character wanted to get into the jet set was it possible?

 

I suppose one could buy their way in, but my character wouldn't have that kind of money.

 

So Anne walked onto my page and bless her heart, she made it.

 

But she found that all that glitters is not gold.