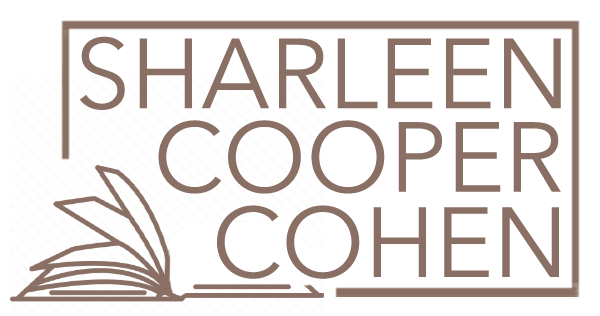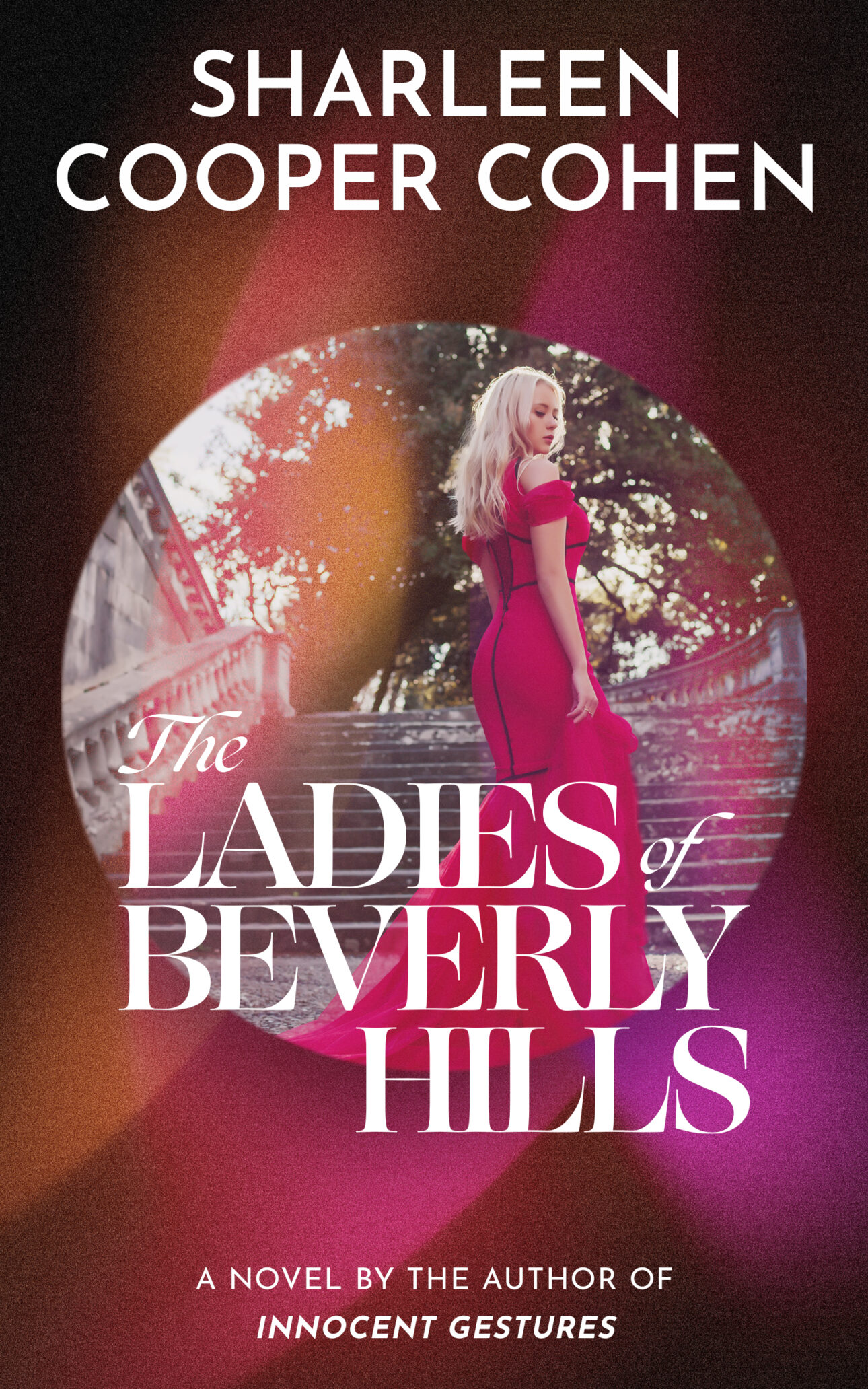 A sizzling novel of seduction and glamour from the author of Lives of Value.
PHYLLIS
The flawless society wife
MARLA
The brilliant young designer
VICKI
The novelist with too many secrets
LESLIE
The woman who owns everything and everyone
Four beautiful, ambitious women. Four women linked to the same man — Belson McKintridge. Four women bent on revenge…
In the lush, opulent world of Beverly Hills, beauty and money are taken for granted, bodies are pampered and passions recklessly indulged, and dreams and nightmares can both come true…
Here, in this golden lotus land of glamour, sensuality and seduction, the ladies of Beverly Hills share a rivalry and drama that no other playground of the rich can match. And no pleasure or passion can compare to the sweetness of revenge on Belson McKintridge.
Hollywood born and bred Sharleen Cooper Cohen takes you into a glamorous, sensual, seductive world where nearly everything – and everyone – is for sale.
Way before any reality series about ladies in certain cities, I was inspired to write Ladies of Beverly Hills, because my cousin lived there. I spent a great deal of time with her and met her friends. One of her friends lived in an apartment South of Olympic, and her mother sold clothes at a department store. The other girls at the party lived in big homes in the more desirable areas where their zip code was 90210.  I felt how difficult it was for my cousin's friend, living in an apartment, to try to belong. She inspired the character of Vicki. I was also fascinated by the hierarchy North of Sunset where the billionaires like Belson McKintridge lived, and the flats of Beverly Hills, where the millionaires lived. And yet, Phyllis and Marla, Vicki's friends, proved to be truly loyal.

 

Including Leslie Paxton Winoker, here are four Ladies of Beverly Hills.